Want Web Design that's out of this world?
Whether you need a UFO themed flight-of-fancy, or something a little more down to earth, we can help get your ideas off the page and onto the web.
We specialise in bespoke web design: hand-crafted, nurtured, loved and gently shaped to meet your every need. Scribbletribe can also help with web development, content creation, graphic design as well as video editing and photography.
Take me to your leader…
Ready to supercharge your business? We'd love to hear from you to help make your ideas reality. Please get in touch – the door's always open.
HTML5, CSS3, SEO, PHP, R2-D2...don't worry, we won't speak 'geek' unless you want to…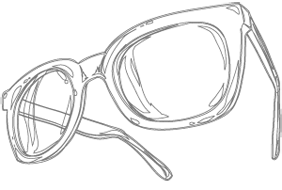 We use our technical know-how and go to extreme lengths to ensure that, from the biggest job to the smallest, we deliver fully tested sites that look equally gorgeous on all devices.